Creative solutions for the fashion industry.
BR By Design - Textile solutions for the fashion & couture industry
BR by Design offers a wide range of bonding solutions for many different applications. As well as upholstery, wall panelling, seat covers, bags, blinds and curtains we offer textile solutions for the Fashion and Couture industry.
Our solutions are used to add support when creating designs, shapes, and fabric combinations. Talk to one of our experienced consultants about your needs and let us present an option.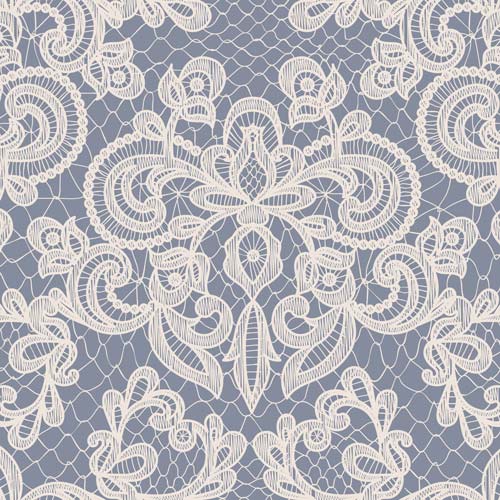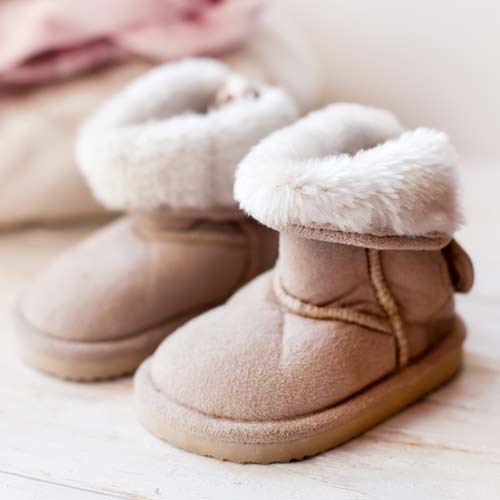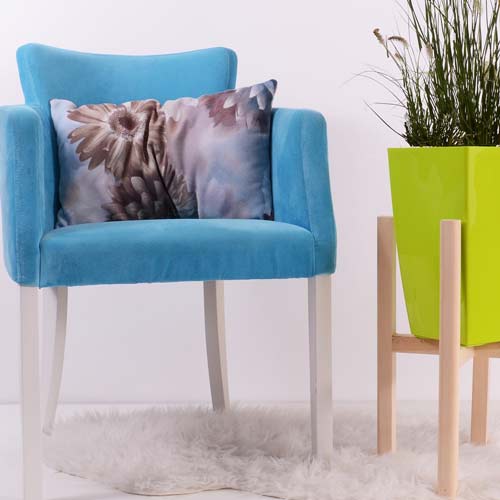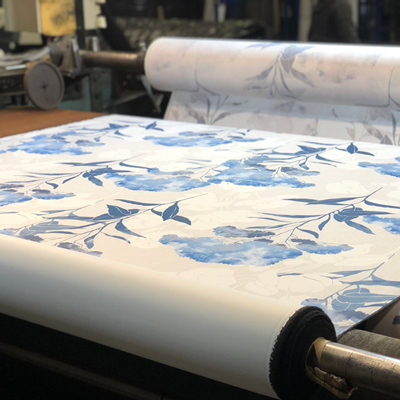 ---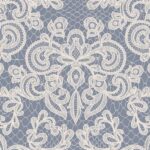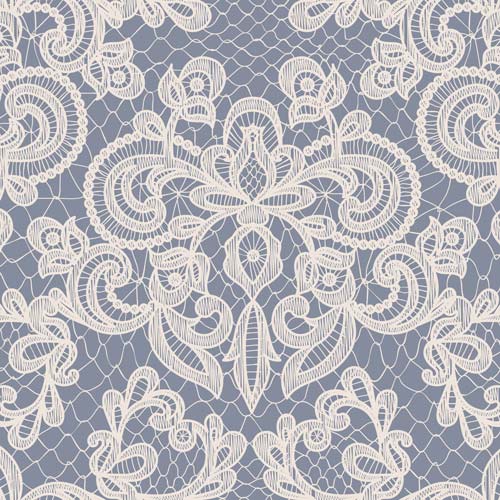 Pindot Adhesion is unique due to its invisible lightweight bonding element.
Pindot adhesion is a two-step process using a unique glue film of tiny pindots, this process is often used for bridal and fashion couture as well as costumes and, lately, face masks.
Pindot adhesive provides optimum bonding results while maintaining fabric properties such as drape, flexibility, stretch and breathability.
---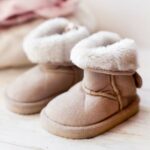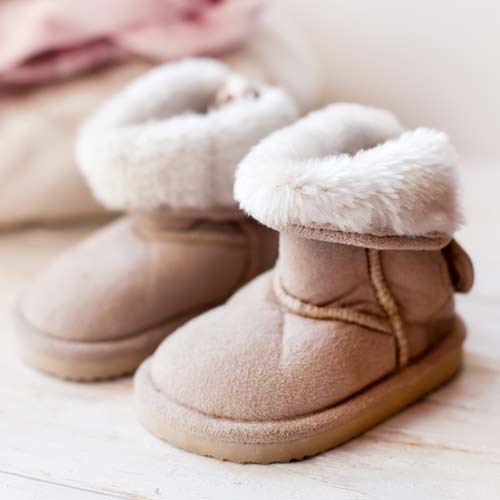 Glue Bonding has been used to glue two textiles together for products such as bags, costumes, fashion, and footwear.
The two desired textiles and glue film are sent through rollers to create a strong, even bond throughout the product.
The resulting product combines the best features of each to create a reinforced product with enhanced durability, puncture resistance, and stiffness.
---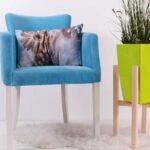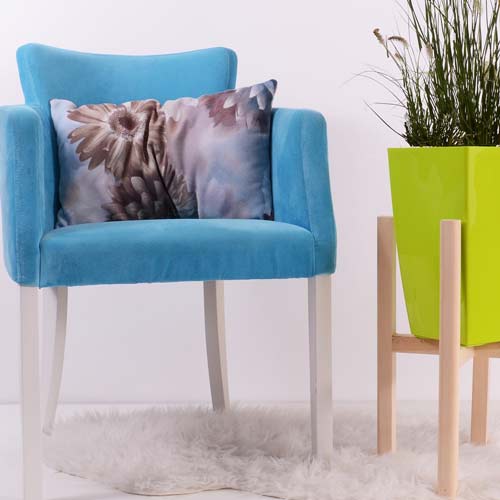 Foam Bonding allows two fabrics to be joined via a layer of foam.  The foam can be as thin as 1.6mm finished or 11mm thick depending on your application.
Foam Bonding adhesion is caused by 0.4mm of the foam melting to create a smooth, strong chemical free bond.
The benefits are no glue bleed or glue breakdown over time while remaining chemical free.
---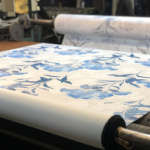 Sublimation Printing has also been embraced by the fashion designers for its custom design and personalization abilities.
Dye sublimation is produced by printing your design with special sublimation ink onto transfer paper and then heat pressing it on to the product.
Commonly used for apparel. This process is perfect for producing vivid, full colour images. Sublimation stays vibrant and cannot be washed out.
---
BR by Design has worked hard to earn its reputation as a trusted provider of fabric bonding and laminating solutions.
Detailed Order Instructions
NOTE: Work loss: you must include with your order one additional meter for each continuous piece of material supplied.
NOTE: Fabric should be forwarded rolled on a tube with the face side of the fabric clearly marked. Incoming fabric that is wrinkled or not rolled on a tube will be subject to wrinkle removal charges.