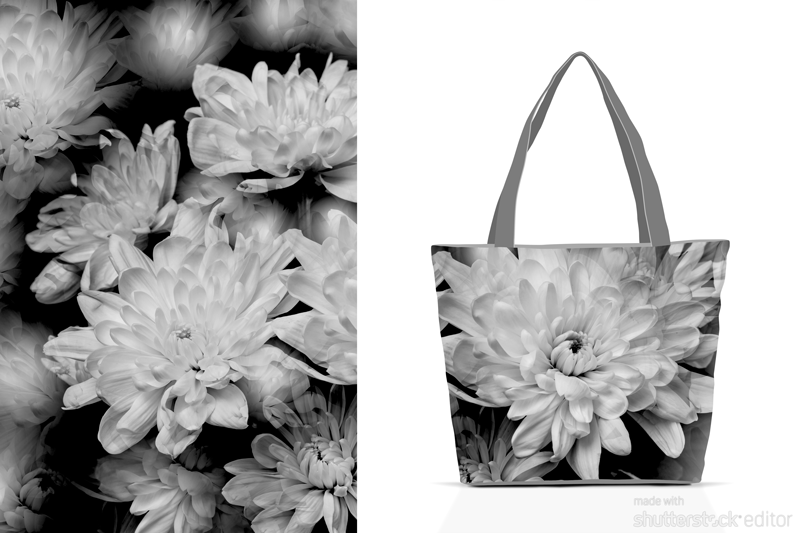 One of Australia's leading fashion designers came to us with an idea to use their left-over fashion fabrics we had foam bonded a thin layer of foam too.
The idea was to utilize these by bonding another fabric to the other side creating a foam sandwich between two fashion fabrics.  
They then turned the bonded fabrics into a range of very funky designer tote and messenger bags.
The Foam created a nice padded look but also gave the bag structural stability.
Some had patterned fabrics on the outside and plain on the inside, combinations of stripes and spots the options were endless. 
This could also include treating the fabrics with stain and/or antimicrobial or waterproofing